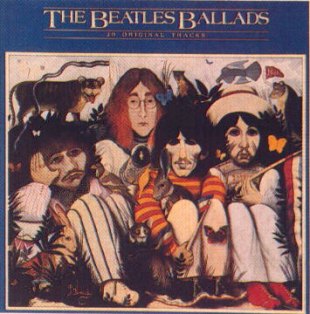 Picking up the kids today, "Here Comes the Sun" came on the radio, which prompted me to dig out Abbey Road and give the track a closer listen.

That track may be one of the Beatles' most immaculate productions. It's just a beautiful slice of folk pop, which lots of stuff going on that never threatens to overwhelm the tender sentiment of the song.

In fact, Abbey Road as a whole (with the possible exception of "Maxwell's Silver Hammer," which might feel out of place anywhere) is amazing sounding. Nothing dated or forced about the sound.

It's a little depressing, really...makes one wonder what potential still existed for the George Martin/Beatles collaboration when they split.